Our mission is to break down language barriers and connect people from different parts of the world through precise and culturally-sensitive translation and localization services. We strive to enable our clients to effectively communicate and engage with their target audience, regardless of language and cultural differences.
Our vision is to be the leading provider of high-quality translation and localization services, helping businesses and individuals to successfully navigate the global marketplace. We envision a world where language barriers are no longer a hindrance to growth and understanding, and where people from different cultures can connect and collaborate seamlessly.
We are dedicated to providing high-quality translation and localization services that meet the unique needs of our clients. Our values guide us in all that we do, and they are the foundation of our company culture.
Quality: We strive to deliver translations of the highest quality that accurately convey the meaning, tone and style of the original text.
Respect: We treat our clients, colleagues, and partners with the utmost respect and professionalism, and we strive to create an inclusive and diverse work environment.
Innovation: We embrace new technologies and approaches to translation and localization, and we are committed to staying at the forefront of our industry.
Customer service: We are dedicated to providing excellent customer service and support, and we strive to build lasting relationships with our clients based on trust and mutual respect.
Flexibility: We understand that every client is unique, and we are flexible and adaptable in our approach to meet the specific needs of each one of them.
Confidentiality: We take the confidentiality of our clients' information very seriously, and we take all necessary measures to ensure the secure handling of sensitive information.
Continuous improvement: We are committed to continuous improvement, and are always looking for ways to optimize our services and grow our customers' satisfaction.
These values define who we are as a company, and they drive us to deliver exceptional translation and localization services to our clients.
Join the growing roster
of customers that trust us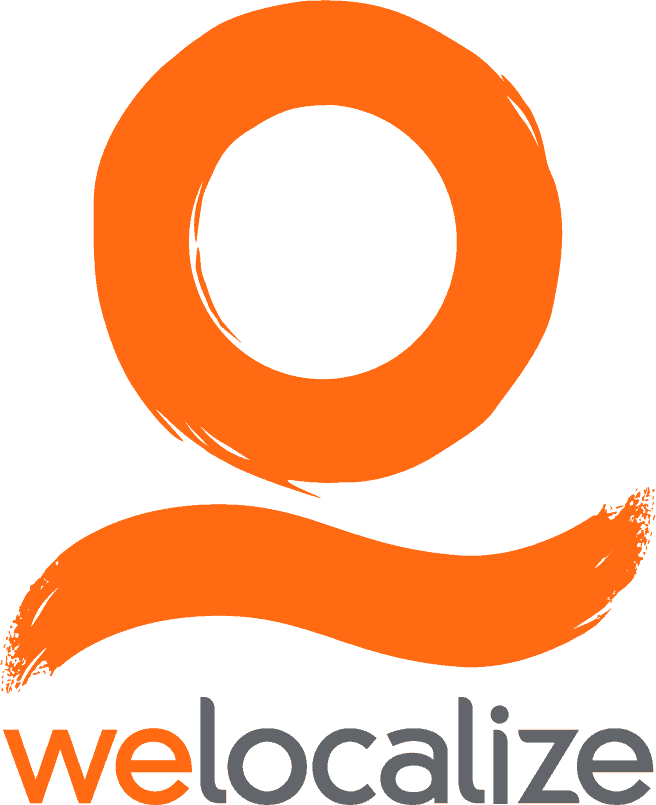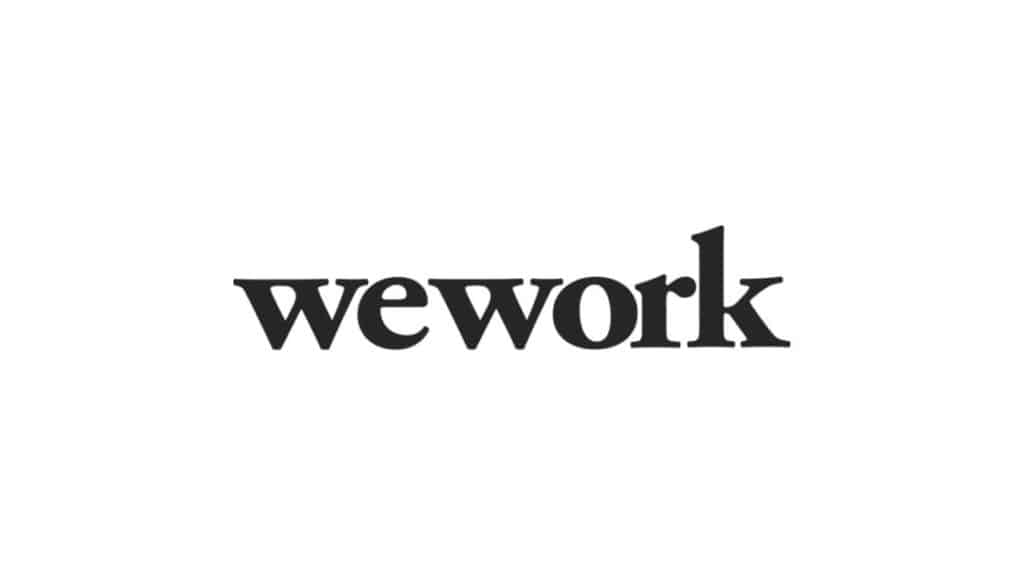 Here's what our customers say about us